About Us

Autohil is focused on delivering products that bring smart and connected technologies to any vehicle and make every drive safer and smarter. Our products include Bluetooth, WiFi and USB OBDII scanners, battery monitors, AVM engine monitors and GPS gauges.
Autohil products are known for their superior quality and lower price compared to similar products offered by other brands. All Autohil products are backed by our 30 Days Money Back Guarantee and 12 Months Warranty. In addition to that, we offer excellent support and fast services to our customers - all that without compromising on quality and price!
This is one of our core values and a brand promise embedded in our DNA.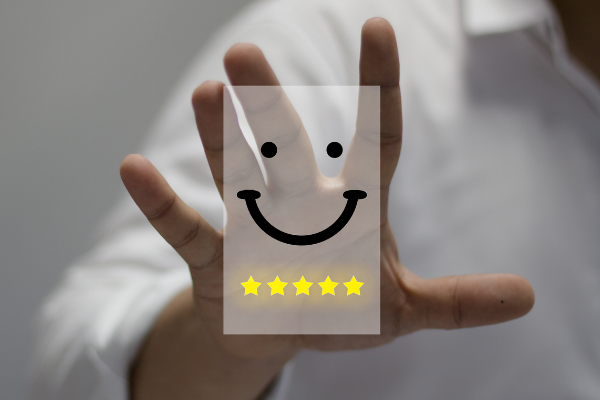 Shipping from Australia to National & Global Destinations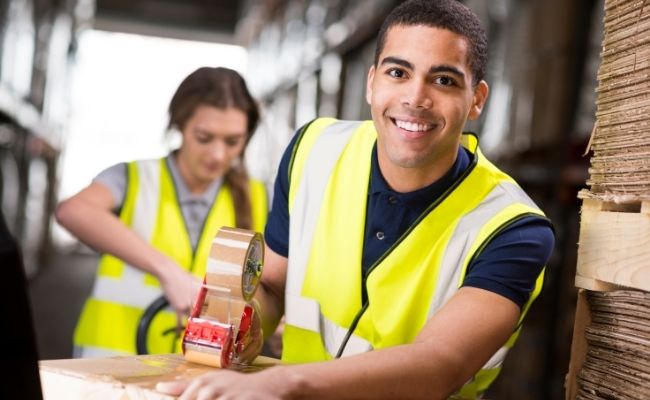 With a head office located in Melbourne - Australia and a world-class network of distributors and logistics provicders; Autohil products can be offered to national and global customers effectively and efficiently.
We are regularly seeking to increase the markets we offer our products to directly or through approved distributors. If you are interested in stocking Autohil products in your local market please fill the Become A Reseller form here.
Some of the courier companies we deal with are: DHL express, DHL forwarding, Australia post, TNT, Toll and many more.

For more information about shipping methods and quotes contact us.
What Our Customers Say
"With this awesome tool, and a couple of apps for my iphone, android device and laptop, I can monitor my pride and joys via the OBD11 port. Reading code errors and clearing them, tasks that the dealer would want the life of my first born for. In 2 weeks I've saved approx $2,000 in dealer labour costs for simple tasks I'm well able to do myself. Bought this unit to simply monitor coolant temp via iphone way cheaper than a temp gauge, but it does way more. Excellent product for the home mechanic, highly recommended. And the guys were so mighty helpful and prompt at answering all my questions, Thanks again guys."
Mick
Happy Customer
---
"Always sceptical with cheap devices. How wrong I was! Great product. Arrived in a couple of days. Works EXACTLY as expected. Even the flat (as opposed to round) connecting cable made it easier to conceal when installing. Thank you Autohil."
Michael
Happy Customer
---
"Using with car scanner by Ovz. My car is healthy so I use it to monitor temps, engine load, volts, fuel use, gps speed, etc etc. The Wifi scanner is a must for me so I can listen to audiobooks but if I'd kept a old phone I'd might have gone Bluetooth since it has more app support. I've done off road and the scanner hasn't fallen out, so it's plugin and forget it's even there."
Niel
Happy Customer